Welcome to the official website of the Educational Neuroscience Lab at UW-Madison! In this lab, we research structures and properties of the brain in order to develop and improve educational practices. We conduct critical research on a variety of topics, ranging from numerical cognition to multi-sensory integration. Head to the Our Research or Our Publications tab to learn more about the studies that we have conducted over the past few years.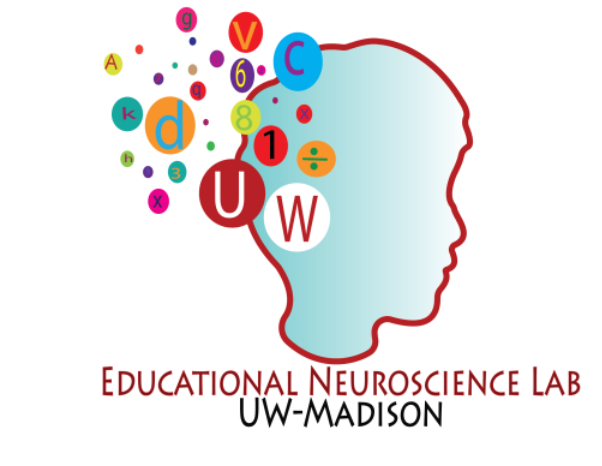 Social Media
YouTube Page: https://www.youtube.com/channel/UCK60icAajmkbDmxMtyTwz2w
Facebook Page: https://www.facebook.com/uwedneurolab
Instagram page: https://www.instagram.com/uwedneurolab/
Twitter: https://twitter.com/edneurolab
Join Our Team!
Click here to view available lab positons.